Hi, I'm DevPieter
Be Welcome!
Most recently added downloads
About Me
Hi, I'm DevPieter, a 18-year-old programmer from the Netherlands.

I like to code in Java, C#, Kotlin, and JavaScript to make Minecraft mods/plugins,
Discord bots, Android apps, Windows applications, APIs, and more.

My first introduction to programming was with an Arduino Uno.
I learned the basics of the Arduino programming language.
Like how to turn an LED on/off, turn a servo and make an alarm clock.

After that, I started with the programming languages ​​HTML and CSS.
To make a small website. It was a lot of fun to do.
And I learned a lot from it.

And then I bought a Raspberry Pi 3 Model B+.
That was also my first introduction to Linux, servers, and networking.

I love to create Linux servers to host my test websites, Minecraft servers, and Discord bots.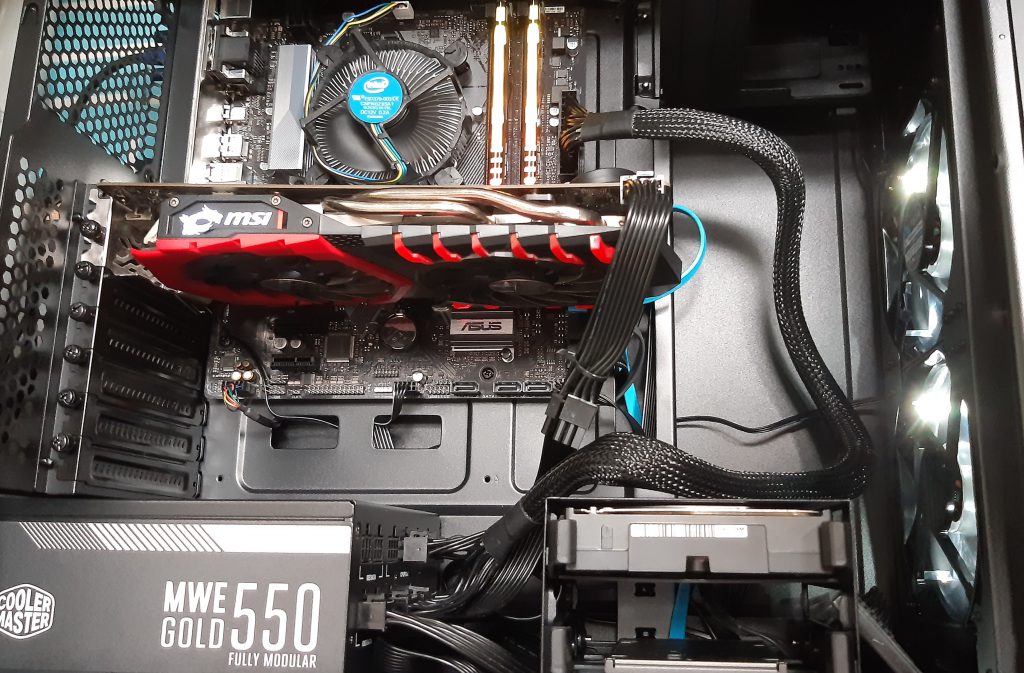 What I Like To Do
In my free time, I like to play games, make software and mess around with servers.

For example, I have an old computer that I use as a Linux server to host my projects and Minecraft servers.

And I like to look at open-source software and try to understand what it is doing.
That helped me to get better at programming and understanding code.

Okay, now about the games,
I like to play Minecraft, osu!, Portal (2), and Fortnite.

But Minecraft is still my favorite game to play.
Because the game has endless possibilities and you can make Mods and Plugins for it.